About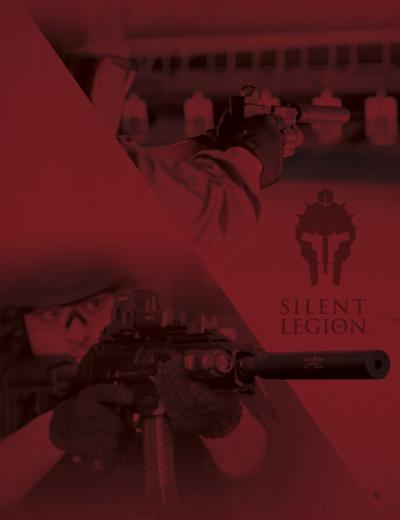 Silent Legion is a veteran-owned business with a no-compromise attitude in both product and personal integrity. When we give you our word, it's a guarantee.
We are long-time firearms industry professionals, and understand the needs of the military and law enforcement, as well as the needs of shooters and hunters. We've been delivering cutting edge gun and accessory designs for decades and take a lot of pride in staying ahead of the pack.
Our name underlines our core philosophy and stands for strength, honor and a belief in helping others. That's what we bring to discriminating users everywhere.
Our commitment to you:
This stuff will perform.
You'll get great value for your dollar.
We warranty your purchase for life.